4COMP line
Created by MSTina for professionals and the most demanding cyclists.
The best teams always choose 4COMP in order to achieve top-level performance.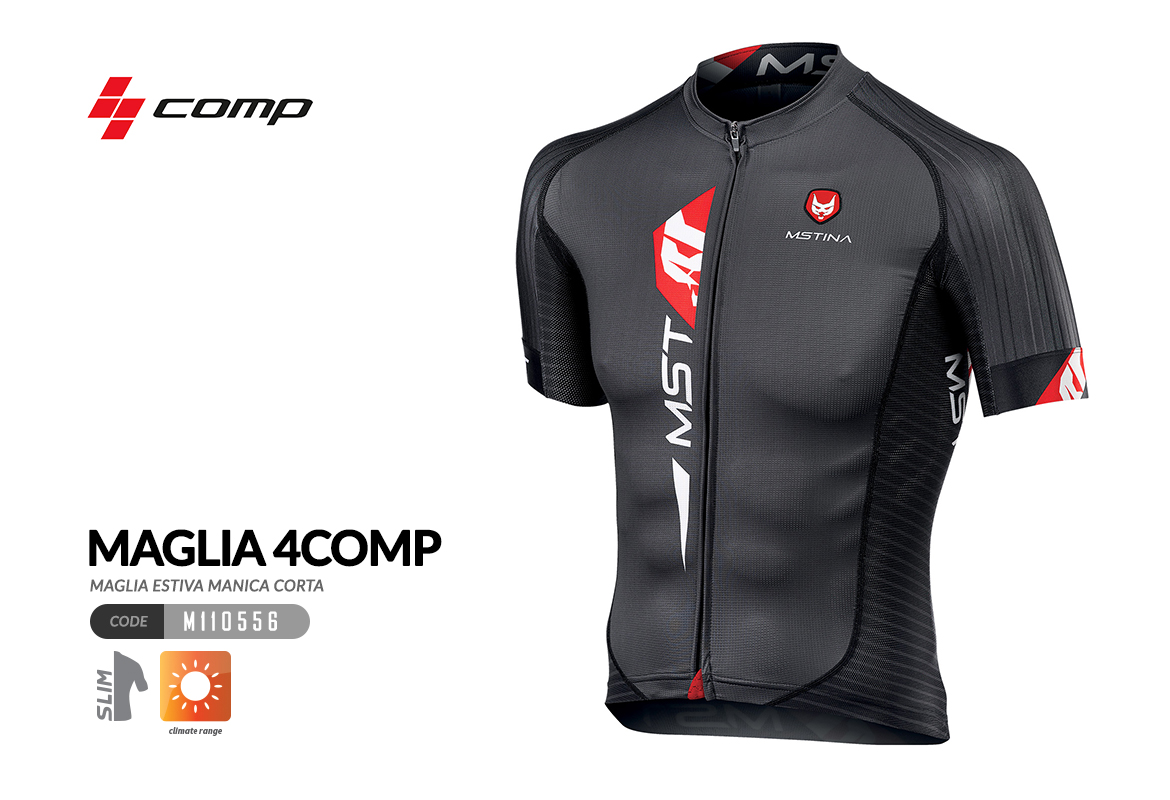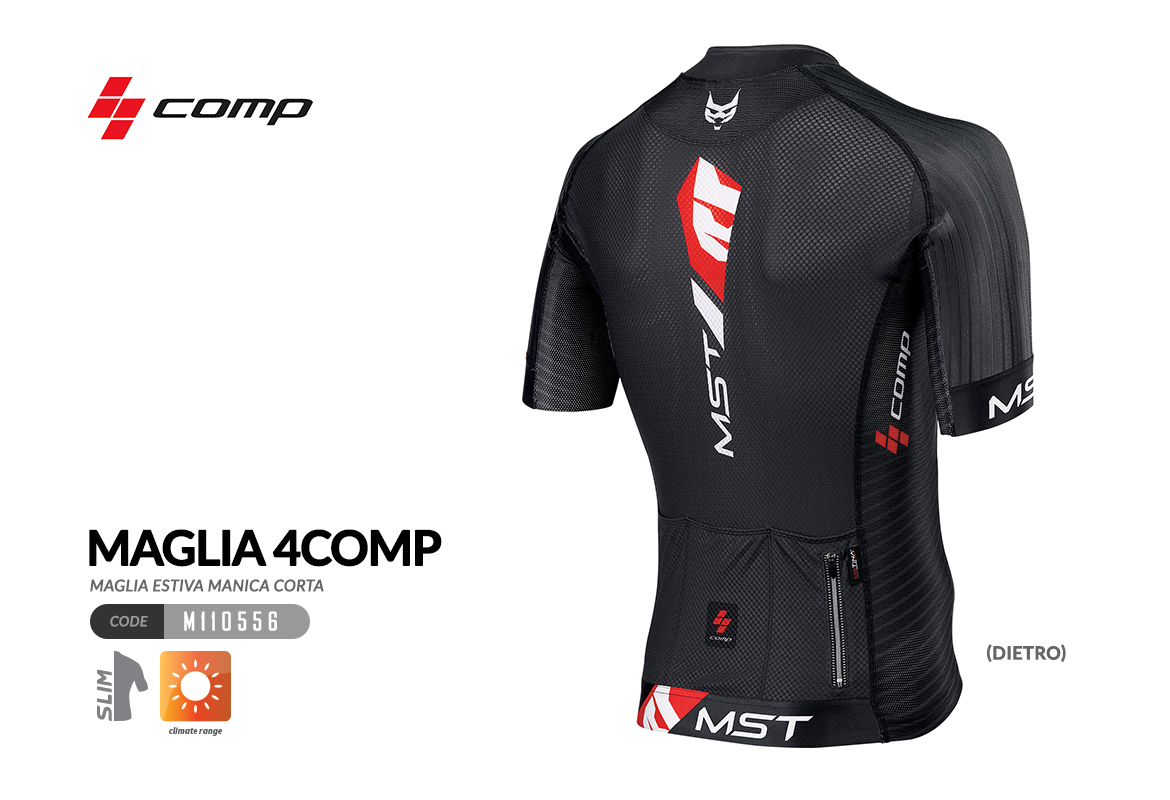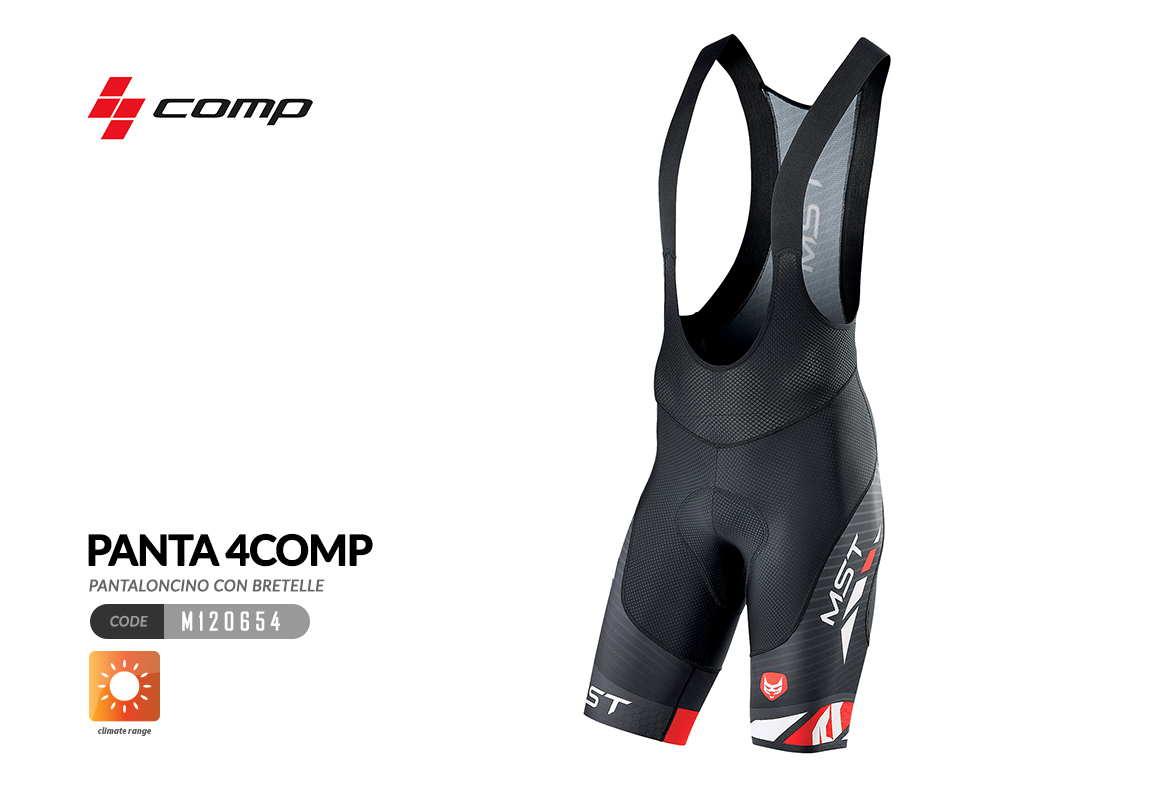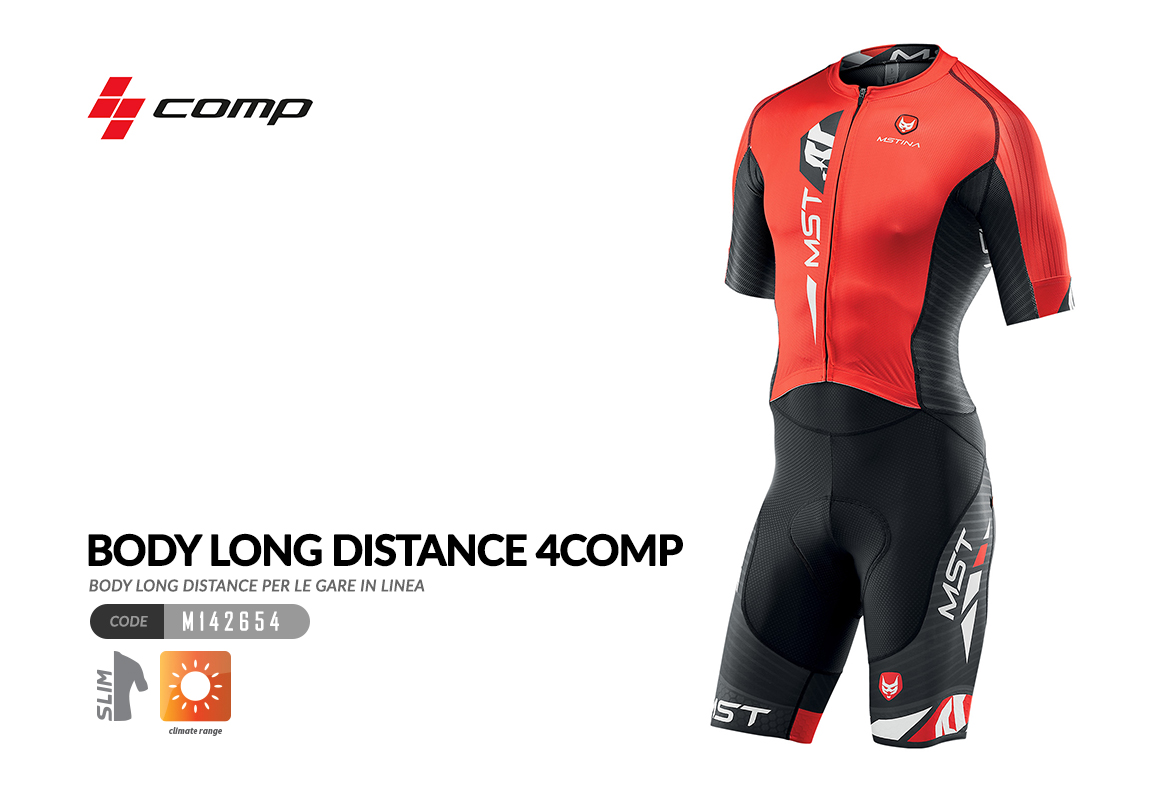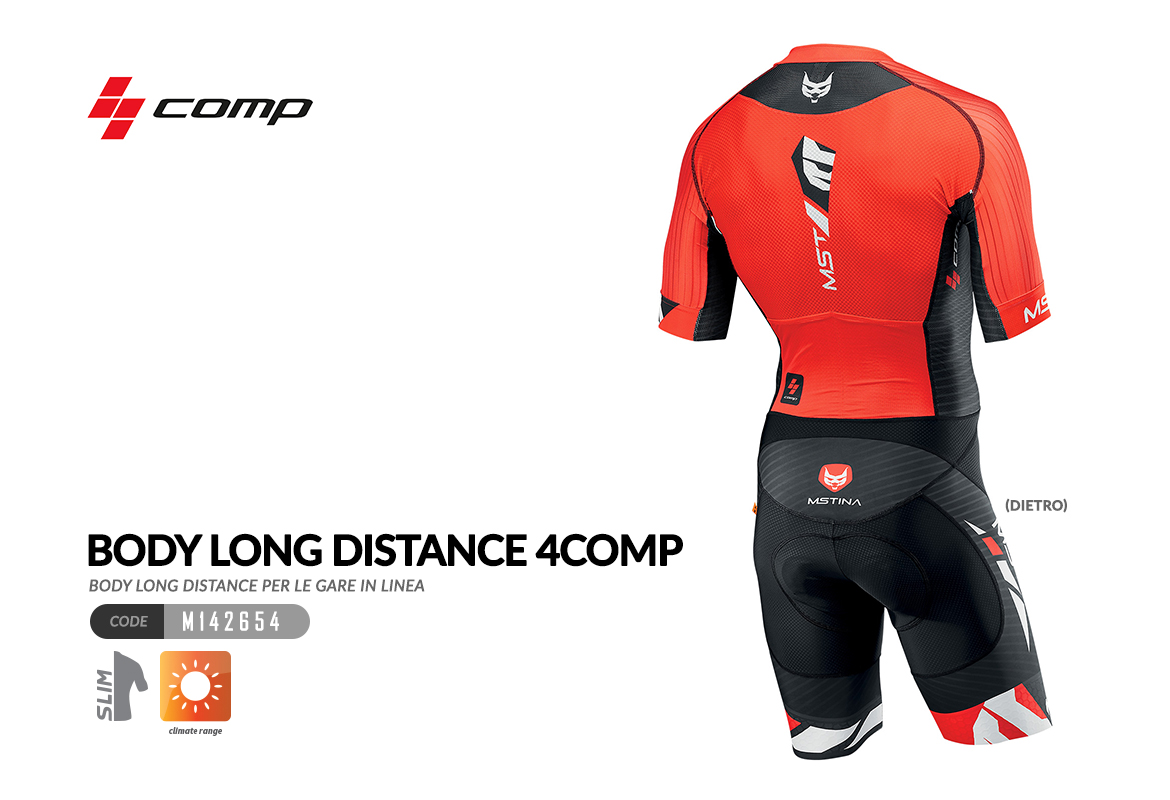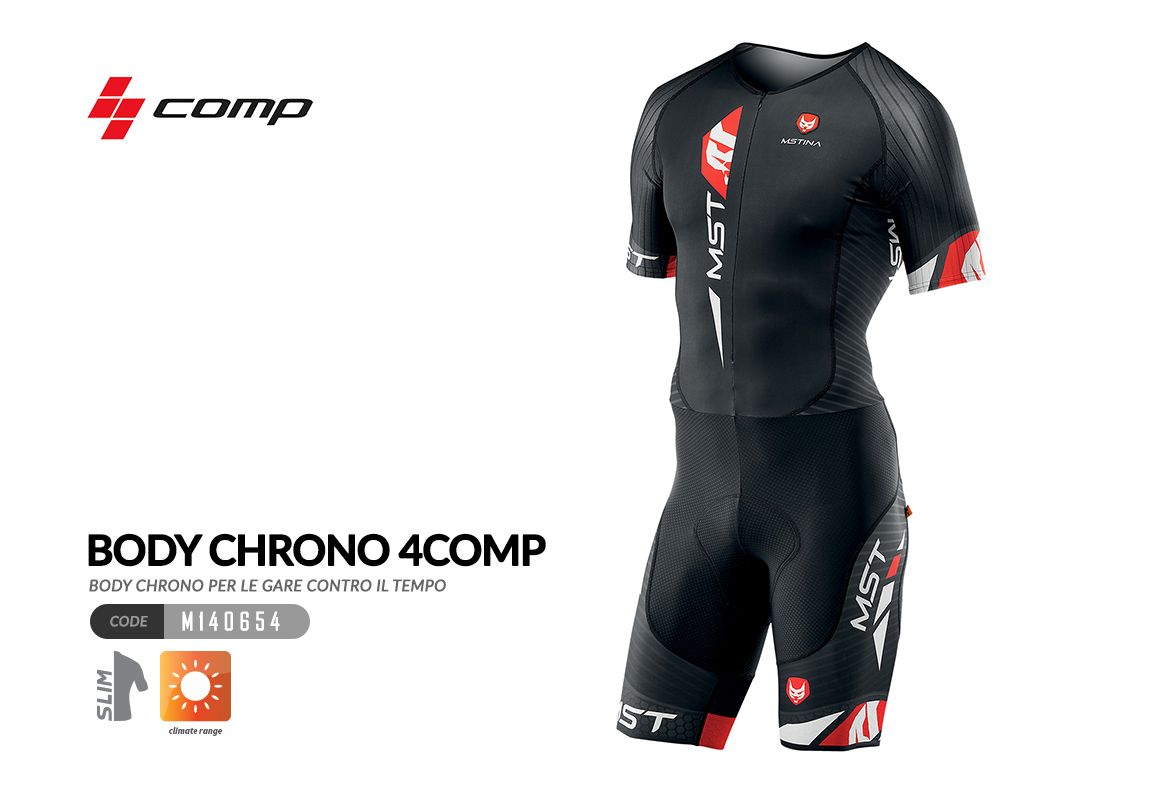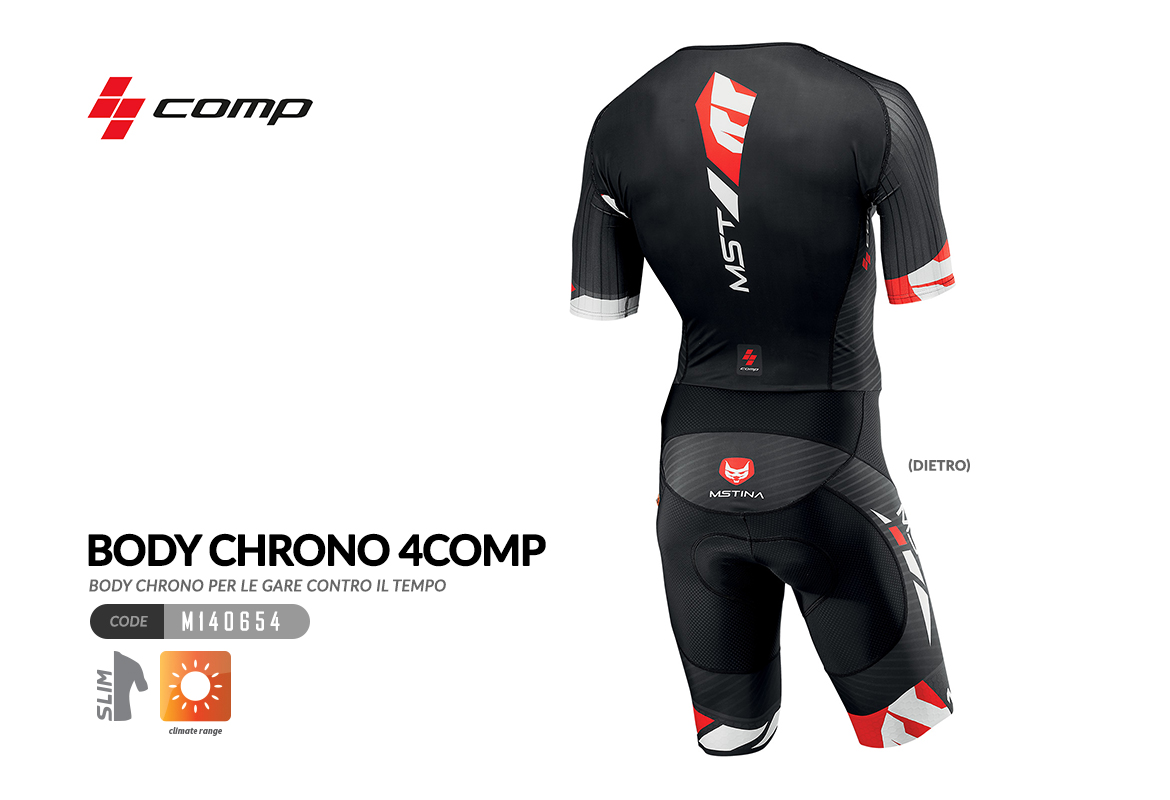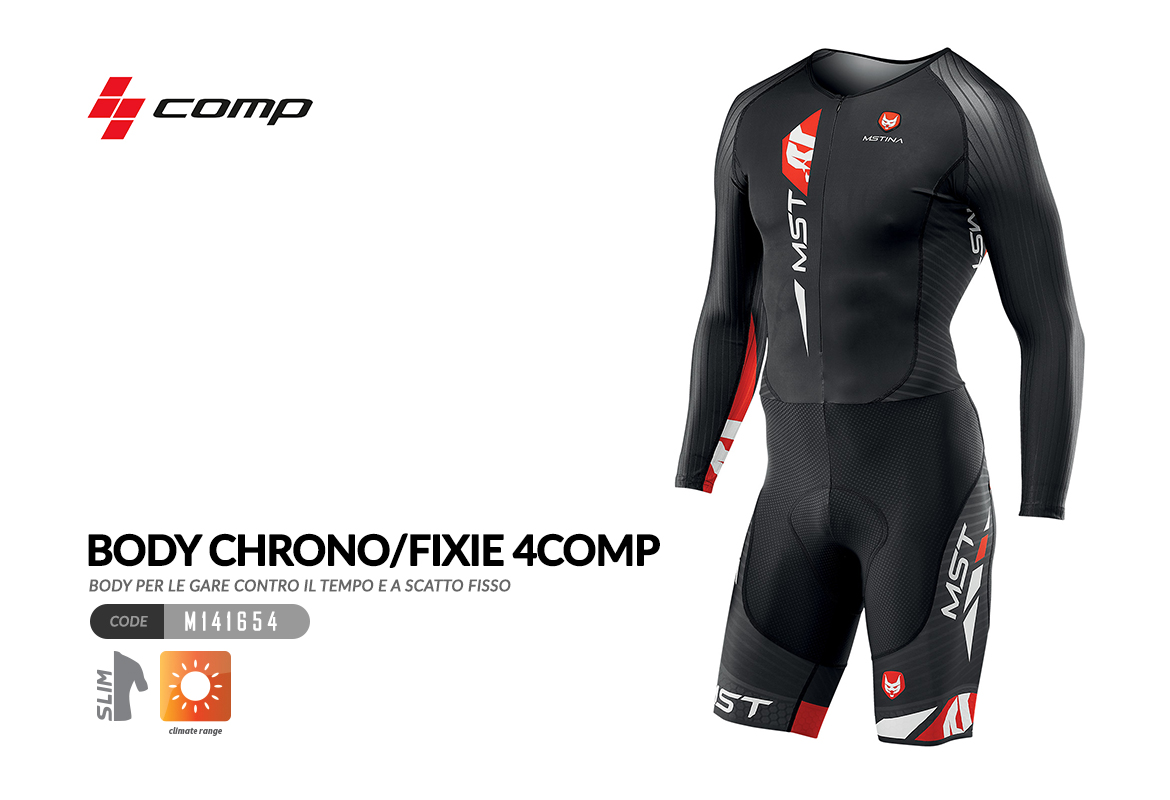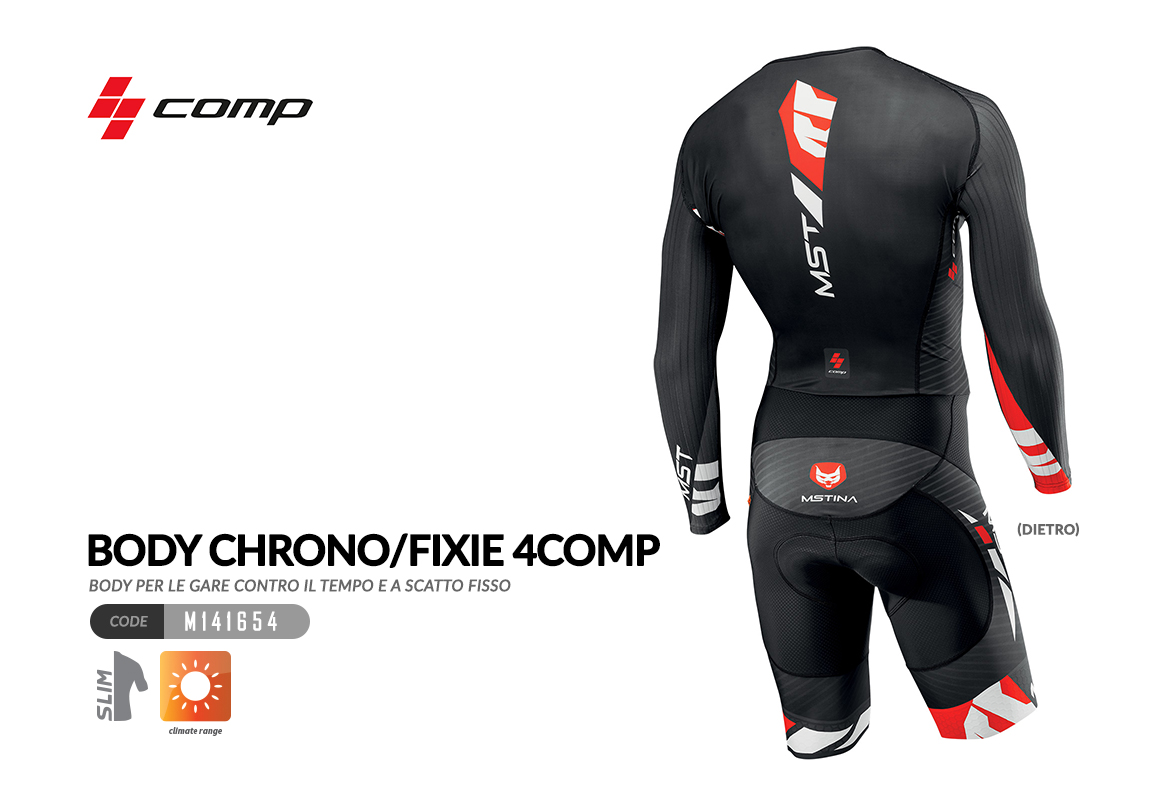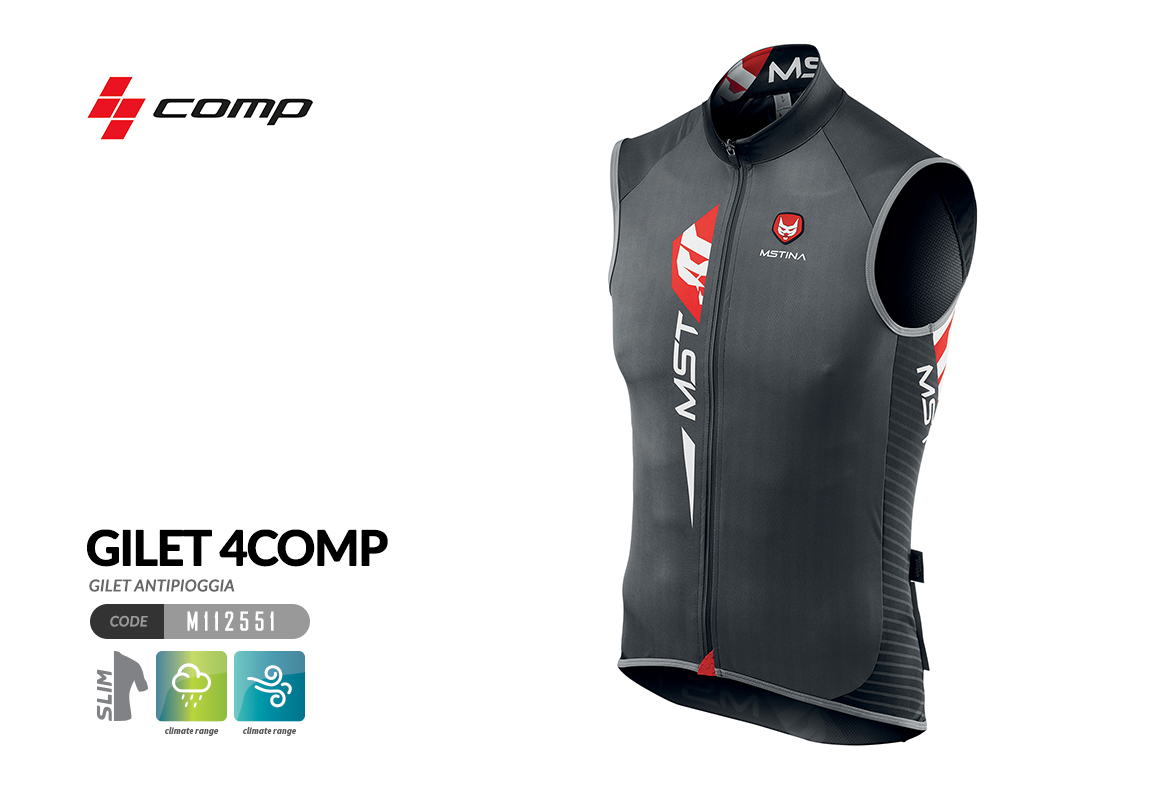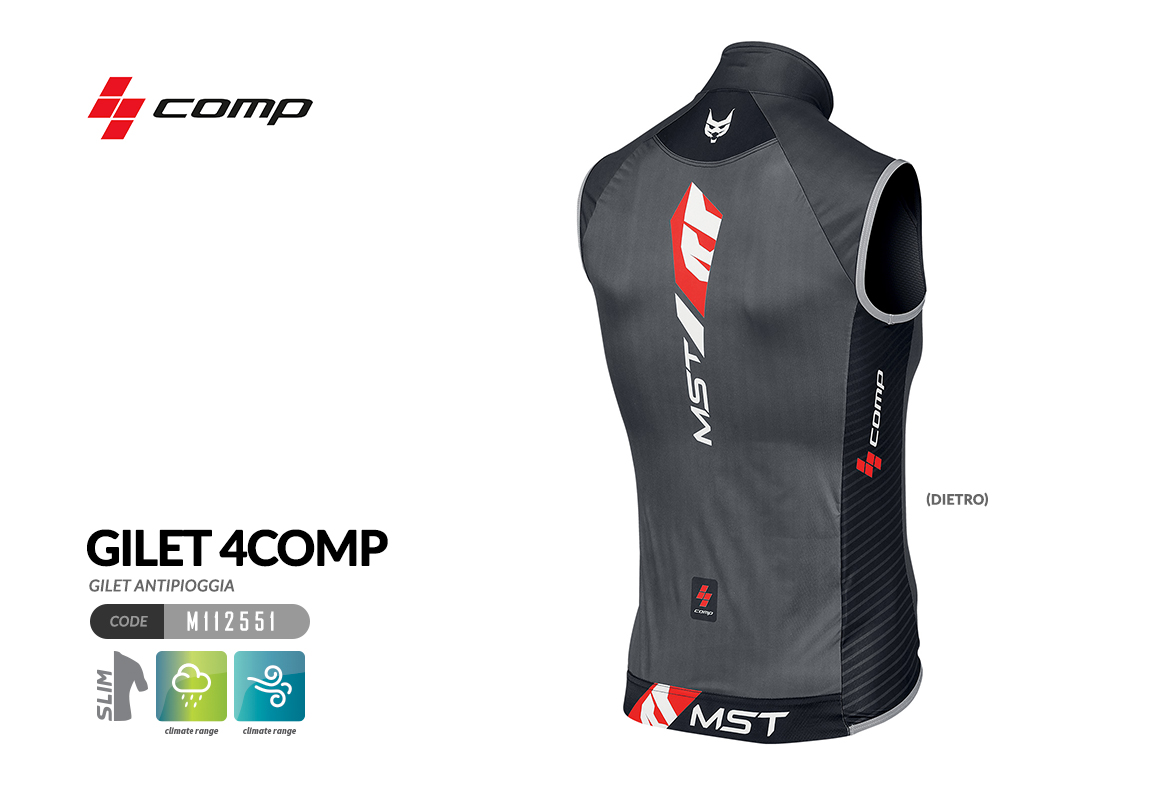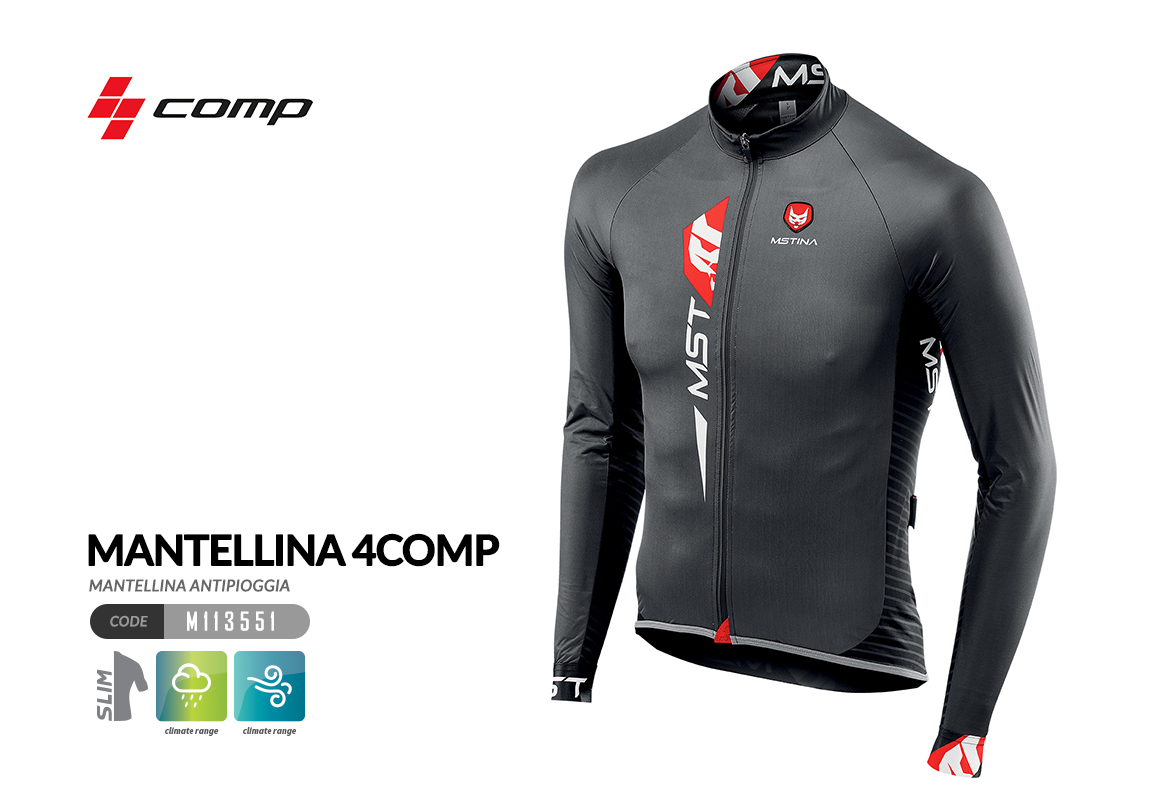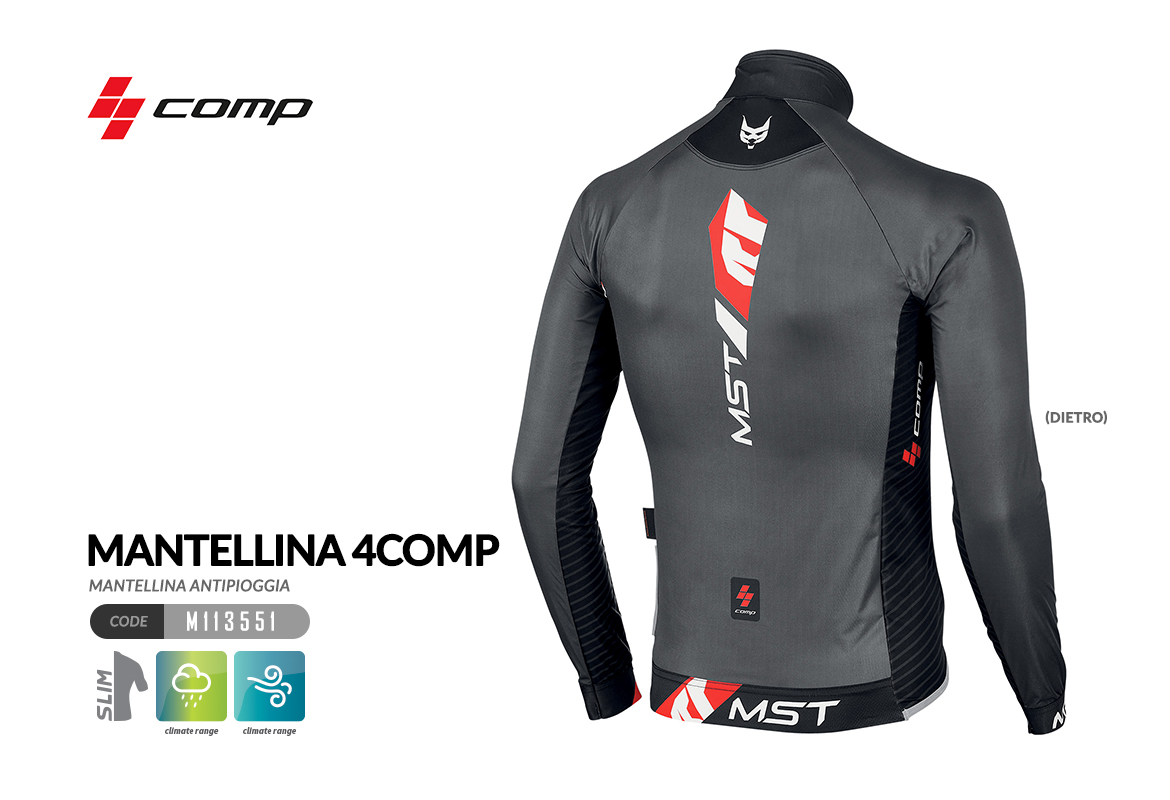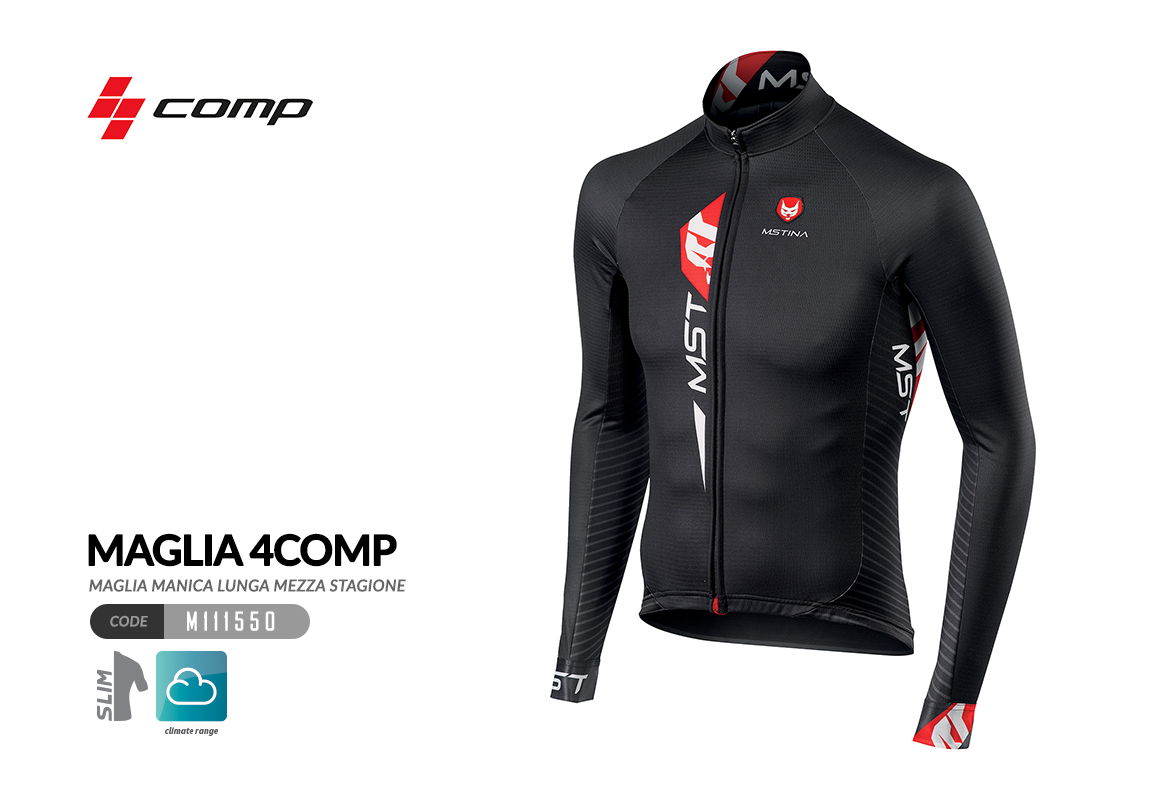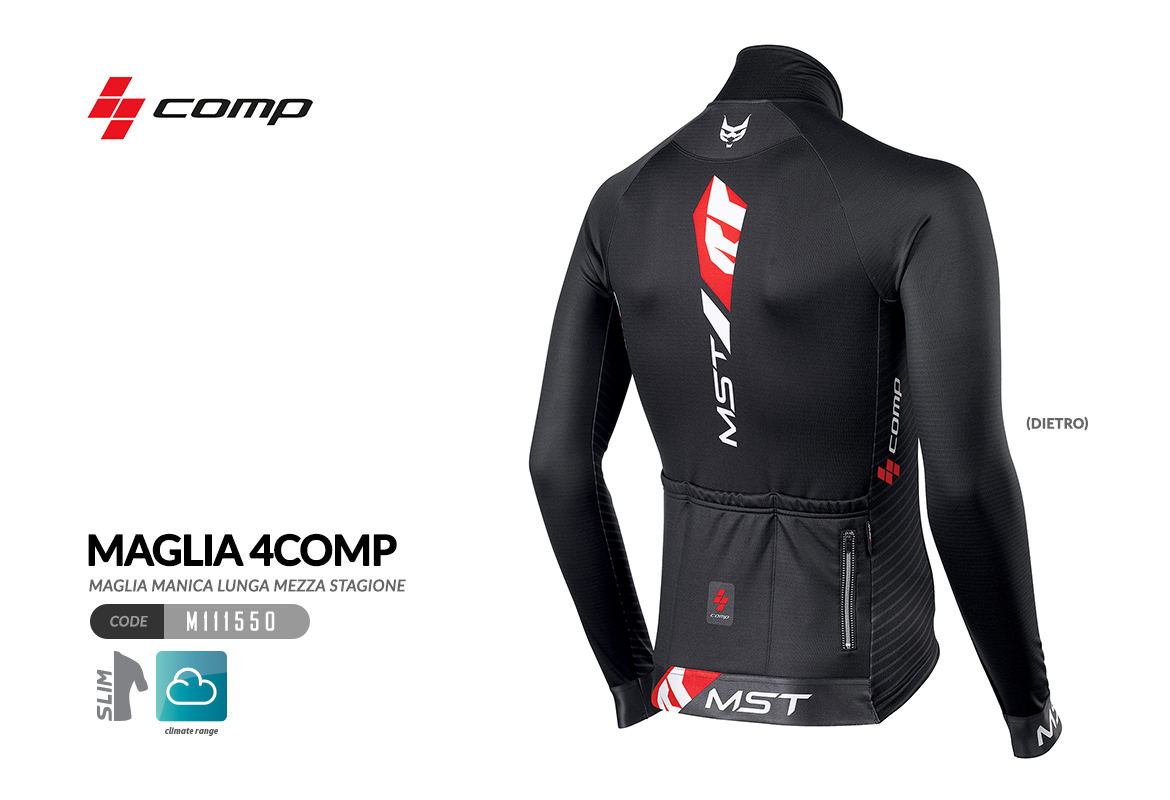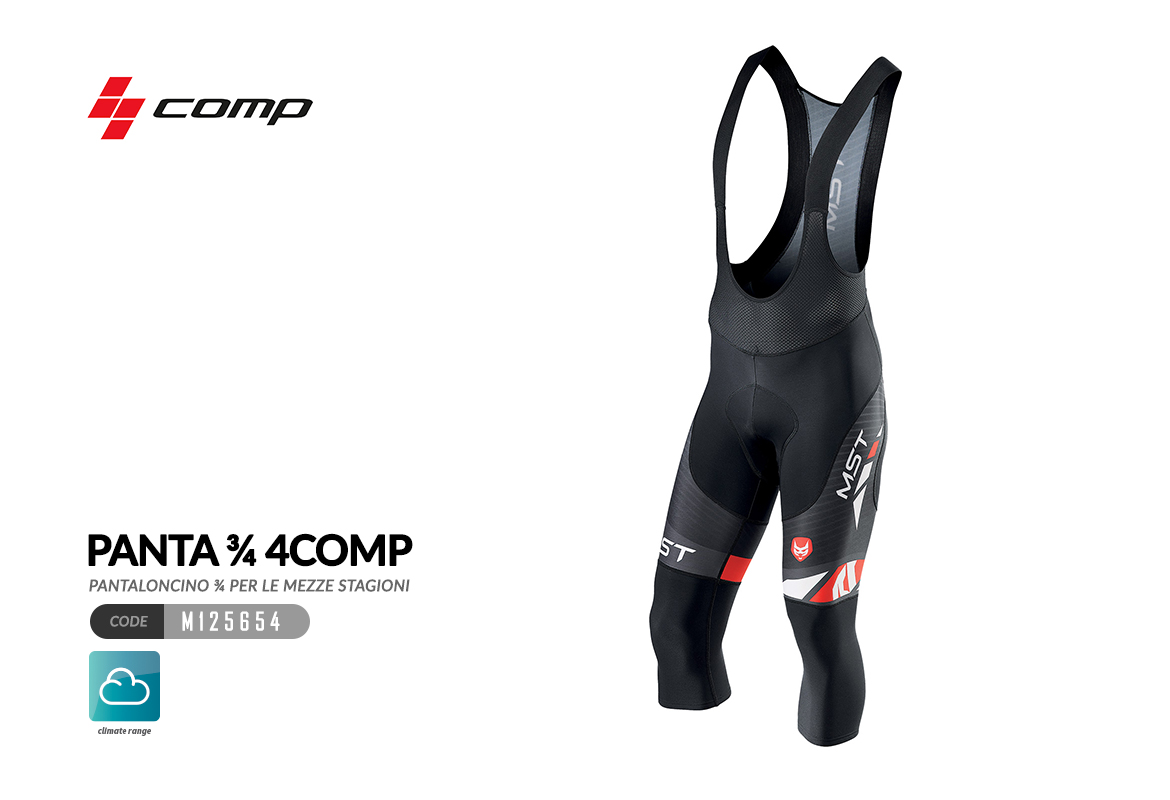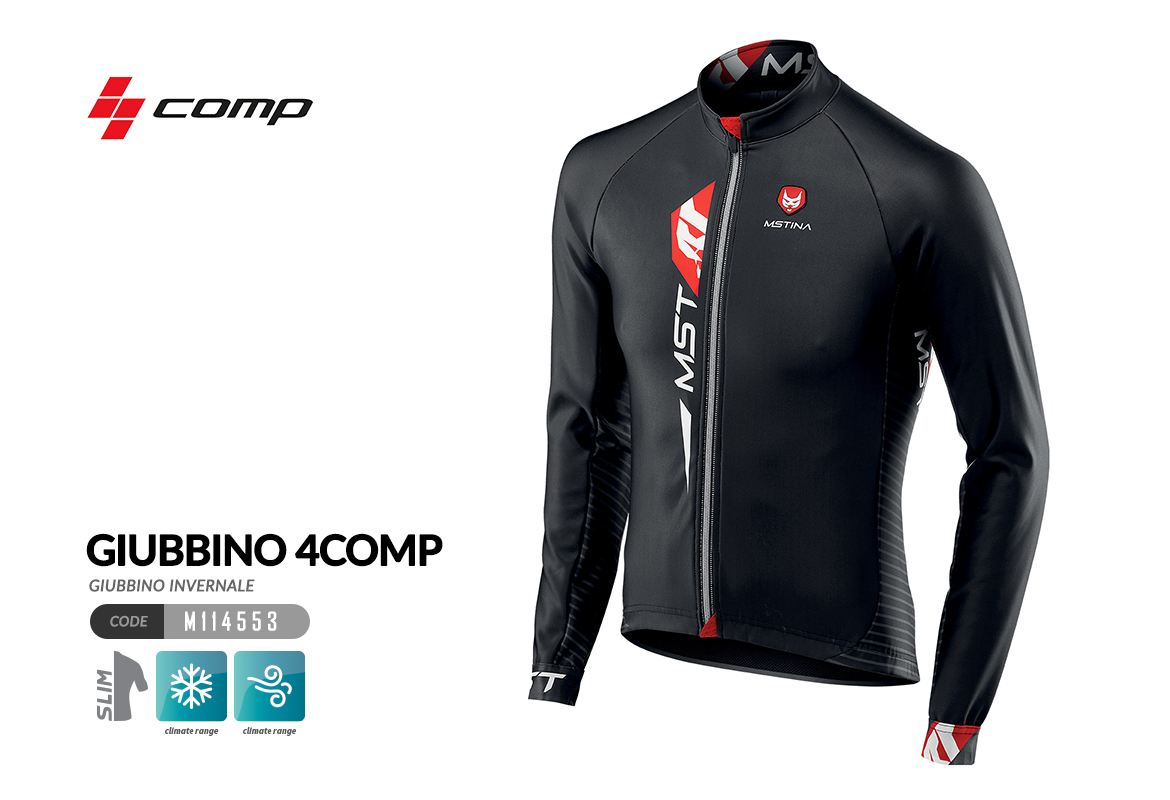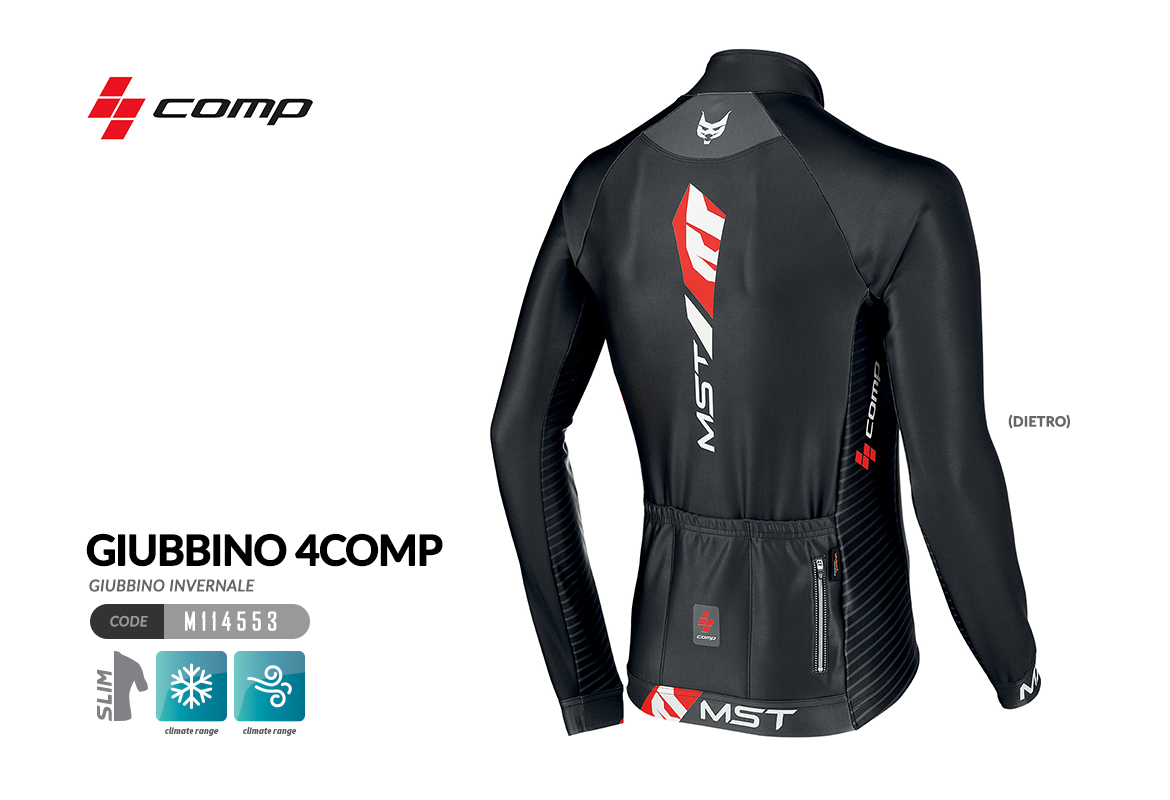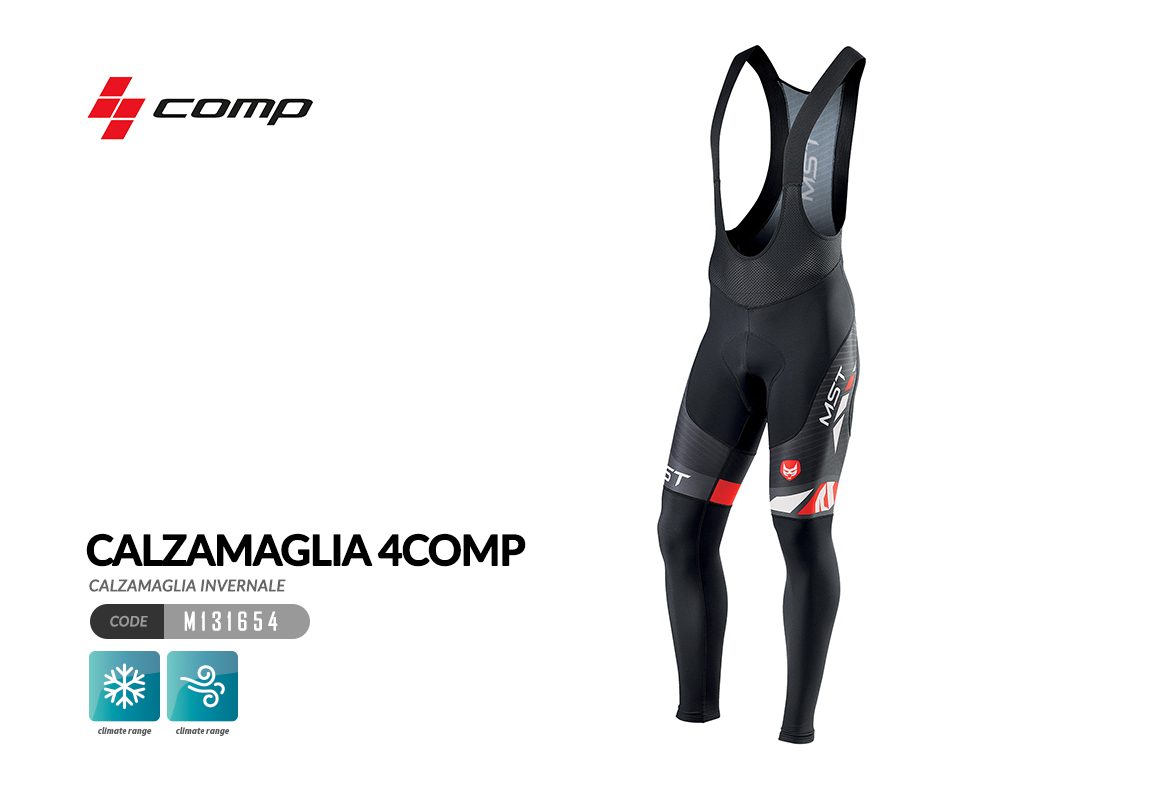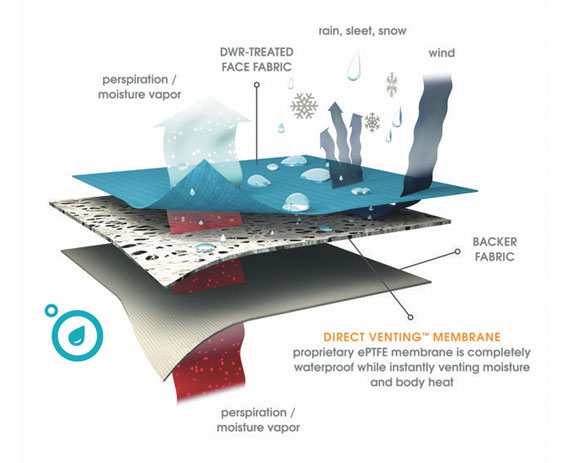 eVent Waterproof tech
The new Water Resistant Gilet and the new Rain Jacket of the 4COMP line are made with the exclusive eVent membranes. Our partnership with eVent has allowed us to design two customisable garments of the utmost quality. The performance of these two new 4COMP products will surprise you from the very first use. We have achieved extreme protection against rain and maximum breathability for two small and easily foldable garments.
Looking for personalised clothing for your team?
Personalised clothing for cycling, triathlon and running, are our speciality. We follow the entire process, from design to production, to bring you unique garments meticulously manufactured down to the smallest detail.
Contact us!
4COMP athletes
Only the best use 4COMP!
MSTina's 4COMP cycling suit is the ideal outfit for racing and training.
Whether in summer or winter, it will always assist your performance.
Would you like a quote?
We always enjoy meeting new people and taking part in new projects.
Don't hesitate to contact us.
Let's get in contact!