Style FS line
The Style FS line created by MSTina is a combination of technology intended for future professionals and young promising cyclists.
Style FS has the distinctive fit of MSTina, as well as the quality and attention to detail of all our garments.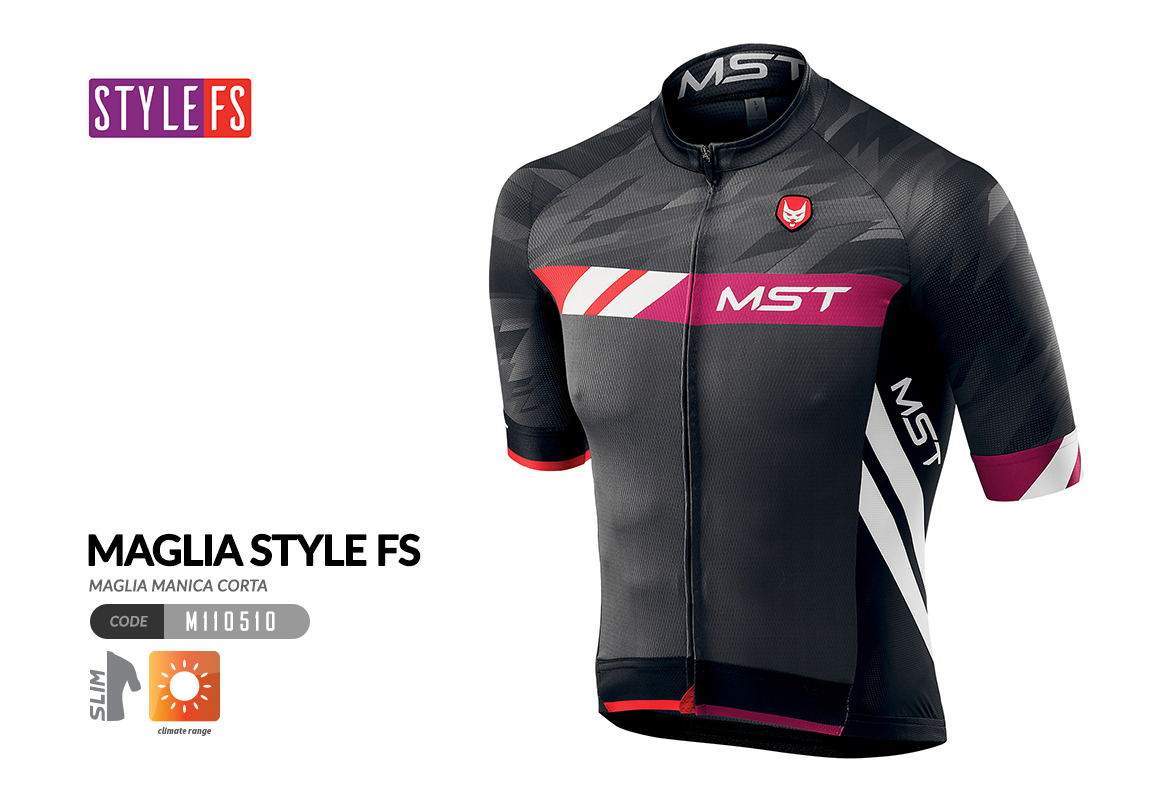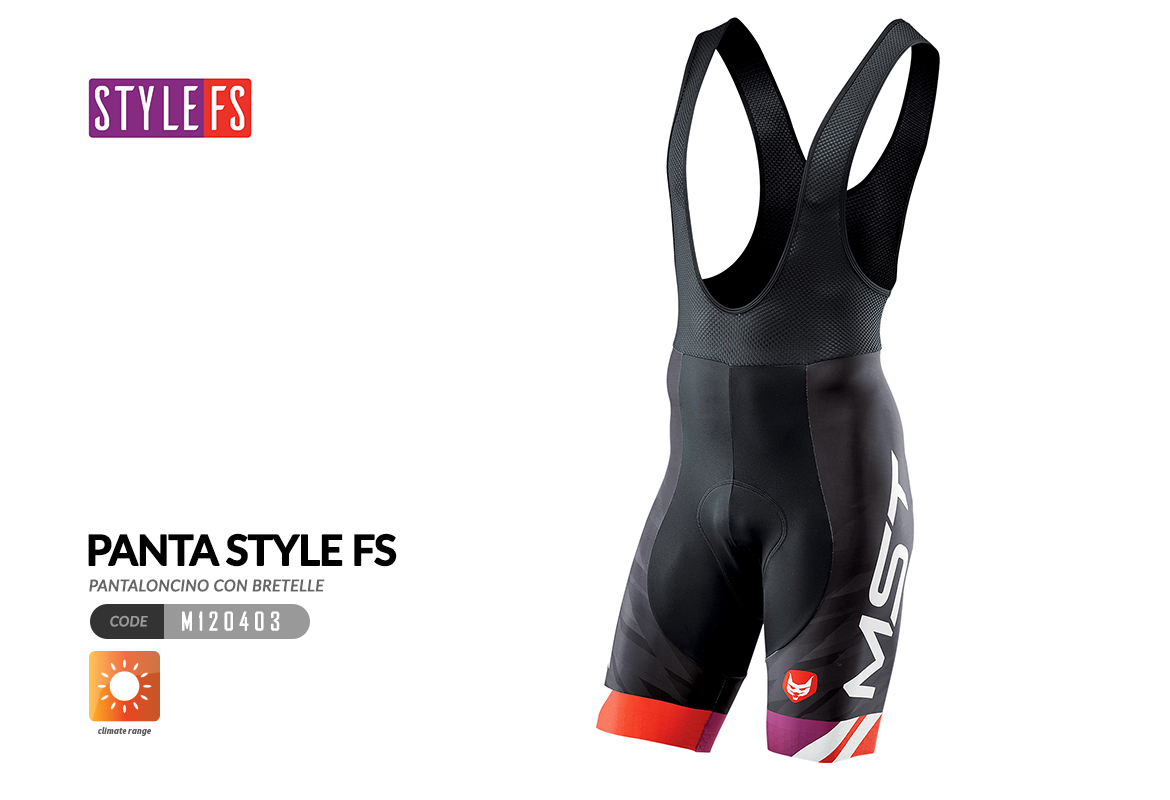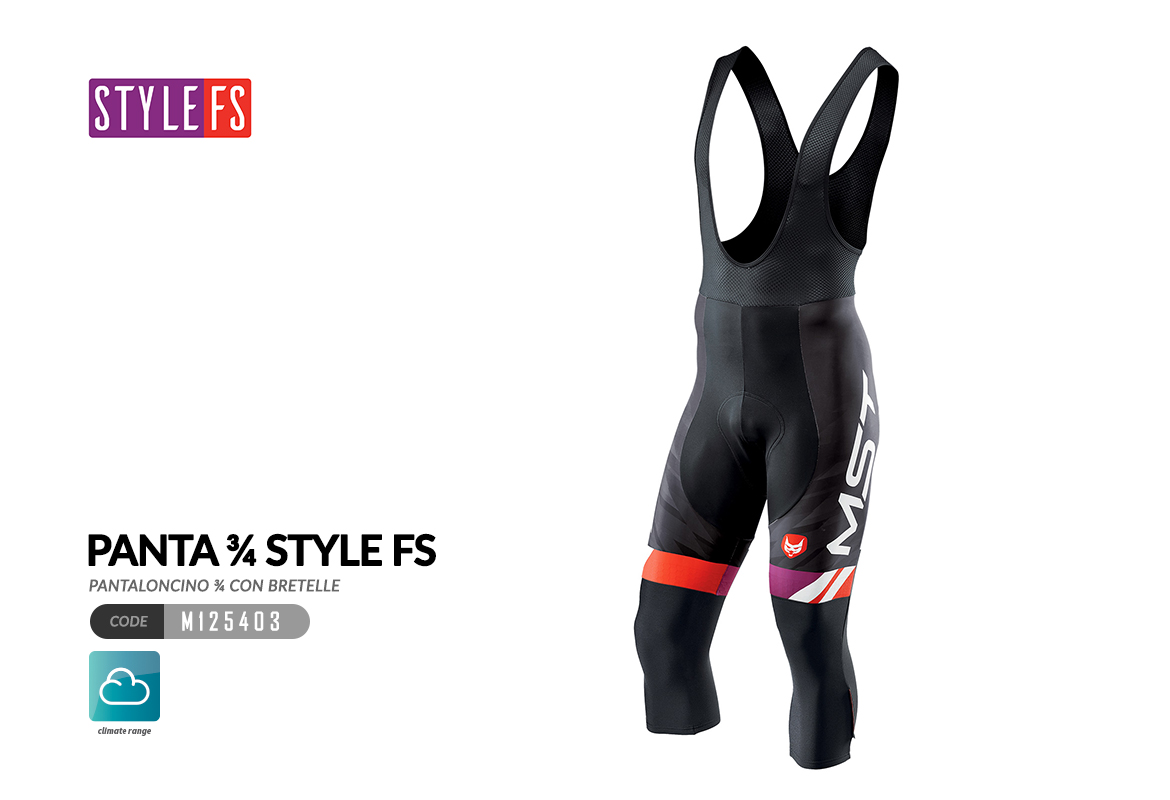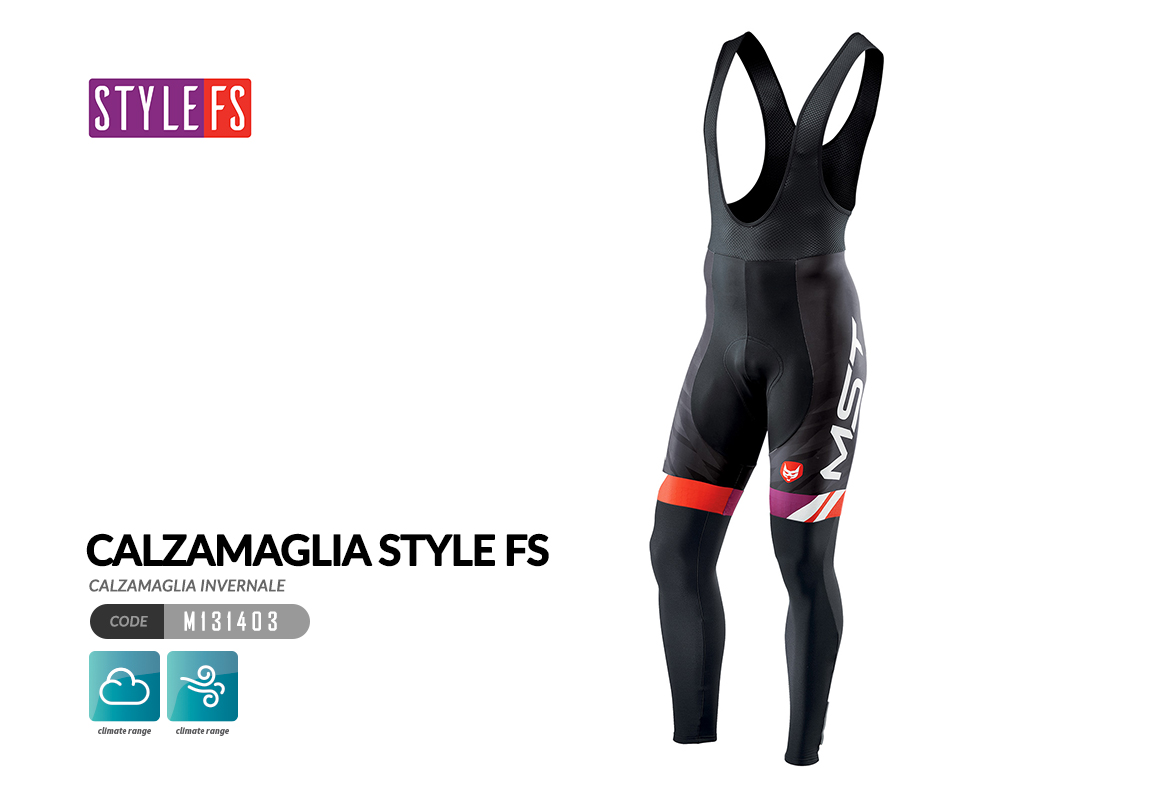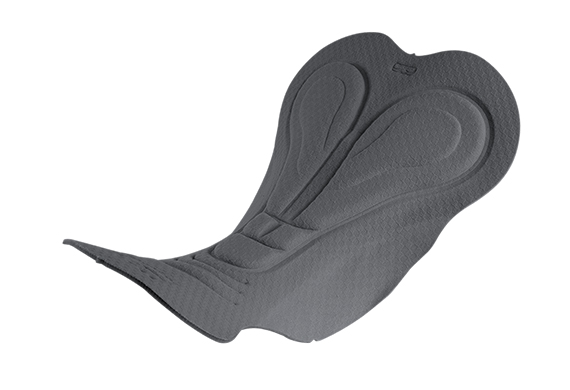 Fondello Fiandre
I capi della linea 4COMP hanno in dotazione il fondello Endurance Fresh progettato e realizzato per le lunghe distanze, caratterizzato da due importanti innovazioni che lo rendono unico nel suo genere. La prima riguarda l'aspetto prestazionale: la combinazione di diverse schiume e diverse densità garantisce un supporto superiore nelle zone di maggior pressione (area ischiatica e pelvica), aderendo morbidamente al corpo dell'atleta. La seconda innovazione riguarda l'originalità del design, ottenuto grazie ad una speciale tecnica di cucitura.
I body chrono usano il fondello Falcon Gel.
Looking for personalised clothing for your team?
Personalised clothing for cycling, triathlon and running, are our speciality. We follow the entire process, from design to production, to bring you unique garments meticulously manufactured down to the smallest detail.
Contact us!
Gallery
Monte Grappa with Simone Bredariol
We have chosen the Monte Grappa as the scenario for the photos in our catalogue because all cyclists who climb this mountain know how a quality product reduces fatigue and effort both in the race and in training.
Would you like a quote?
We always enjoy meeting new people and taking part in new projects.
Don't hesitate to contact us.
Let's get in contact!!